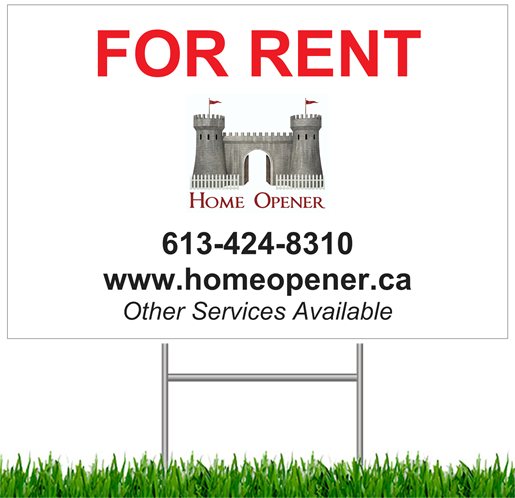 Let us help you rent out your property to the ideal tenant!
Trying to Rent Your Property? Let Us Find a Tenant!
Rental Services for Property Owners

We have successfully shown and rented 100s of rental units
We will show your house, condo, townhouse, or apartment to potential renters
Potential renters who are interested in renting your property can complete an application form
We will carefully screen potential tenants to help you find someone reliable and suitable
Our fee is a flat rate of 80% of the first month's rent for finding you suitable tenants to rent the unit 

Background checks, credit checks, and preparation of a lease are also available as proactive add-ons
Cleaning your rental property prior to your new tenant(s) move-in date (additional charges will apply)
When it is not practical or convenient to show your property to potential renters, we can help.
For Reviews and Testimonials, click here, here, and/or here.
If you would like help with finding a suitable and reliable tenant, please call us at  613-424-8310 (Office), 613-700-9822 (Mobile), or email us at  service@homeopener.ca .
All of these services will be provided by a bonded and insured Home Opener.  Additional fees apply for services provided outside the greater Ottawa area (i.e., outside Ottawa, Orleans, Vanier, Nepean, Riverside South, Barrhaven, Kanata, and Stittsville). Cash, email transfers, cheques, VISA, and MasterCard are accepted.